IMPACT GAMES ARE DRILLS & GAMES FOR THE 17 UN GLOBAL GOALS
The Global Goals are the ultimate to-do list that 193 countries committed to reaching by 2030. This platform is for teachers, coaches, players and any one who wants to teach others about the UN Global Goals while playing football.
We hope the drills and games will inspire all of us to trust our optimistic vision on how we can impact the world, also by playing ball.
The drill & games are created by Global Goals World Cup (GGWCUP) and EIR Soccer.
SHOP THE SDG BALL
PICK YOUR GOAL
PLAY FOR THE WORLD YOU WANT
Get in the Game
Hit the Field
Build a GG League
HOW TO USE IMPACT GAMES
You can pick one, two, or three Impact Games for a 15-20 min fun physically activity in another lesson, or you can create a series of sessions so the students gets a deeper understanding of the 17 Global Goals.
Here is an example: If you have your players or students for let's say total 50 minutes every week, use the warm up game where all the Global Goals are part of the drill, so they get an introduction to the goals and print the icons to have them visible there. Then pick two goals/drills you want to play with and give the players enough time to discuss the goals. At the end you can let the team come up with their own drills for the goals. And/or you can play a 10 minute game for one of the goals.
You could be through with all the goal in 5-8 sessions and then maybe do a Global Goals Impact Cup as a final session for the group.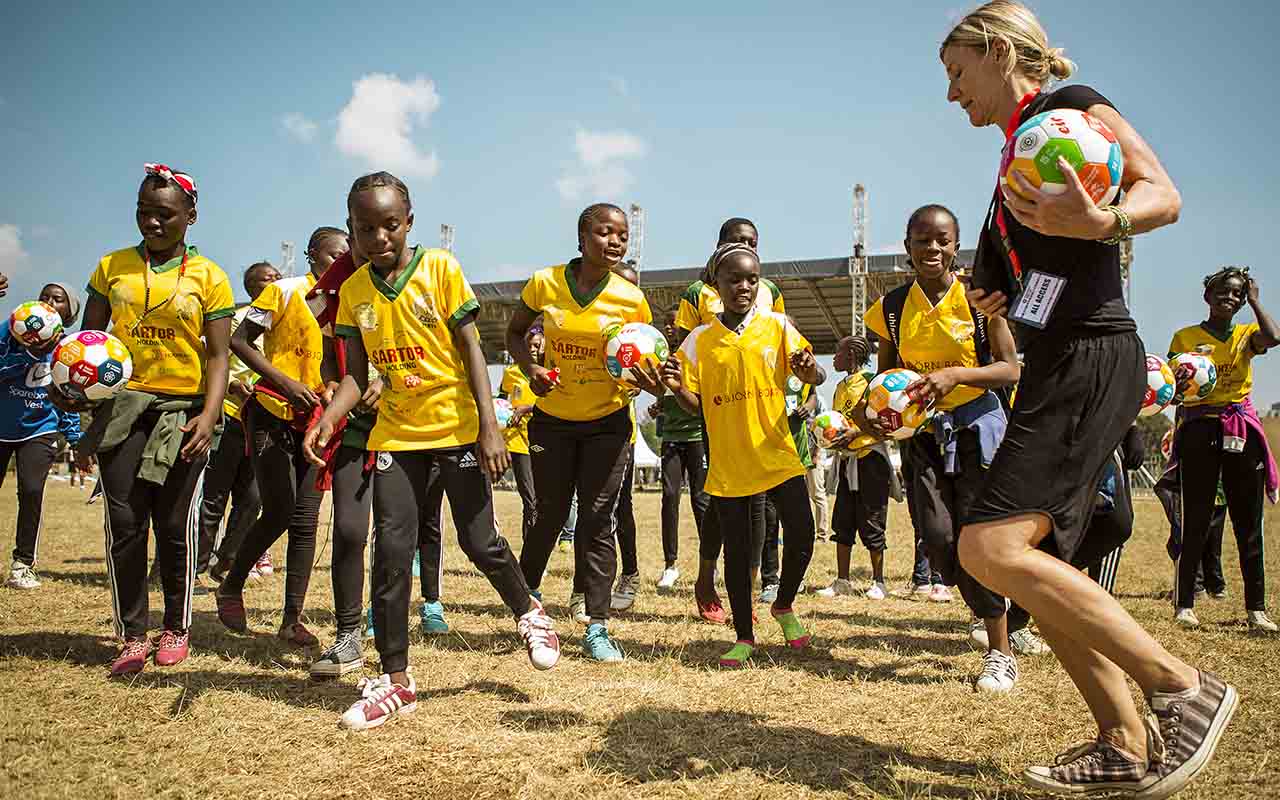 ---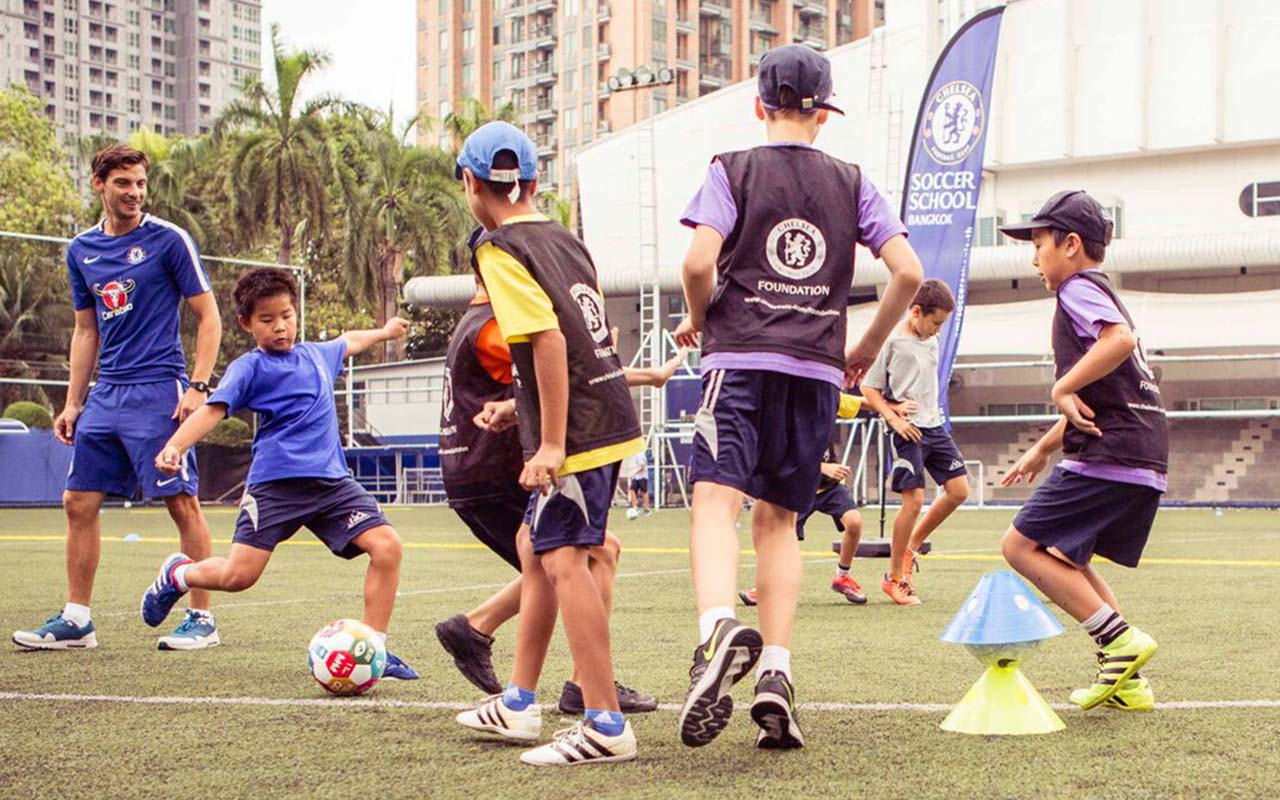 ---
FOOTBALL DRILLS & GAMES
The objective when developing a new game was to add a global goals perspective to known football drills and games.
The drills and games have been developed by coaches and players of all ages. They can be adjusted to fit anyone and used in schools, clubs, parks, both indoor and outdoor.
BE INSPIRED – WATCH VIDEOS
IMPACT GAMES ARE EXERCISES FOR THE GOALS
This is a unique platform on understanding the 17 UN Global Goals through playing football. We believe sport is a brilliant way to communicate and create change. We started by inviting women all over the world to play in our Global Goals World Cup. Now we would like to invite children, teachers, coaches to start exercising the goals too.
Take a peek at our 90 second video about Global Goals World Cup and be inspired to create your own Impact Games World Cup.