YOUR IMPACT GAME COUNTS.
Thank you for sharing
We look forward to add your game to the Impact Game database. Remember to add name, club/team so we can credit you and your team.
If you can we would really appreciate if you would share an image, sketch or a small video of your game. If you like to share a video, write us at mh@eirsoccer.com.
Have the children draw the Impact Game. This sketch is made by one of our coaches to support Goal 5 Gender Equality.
Most of the bokses below are optional. We hope you will describe your game well for us.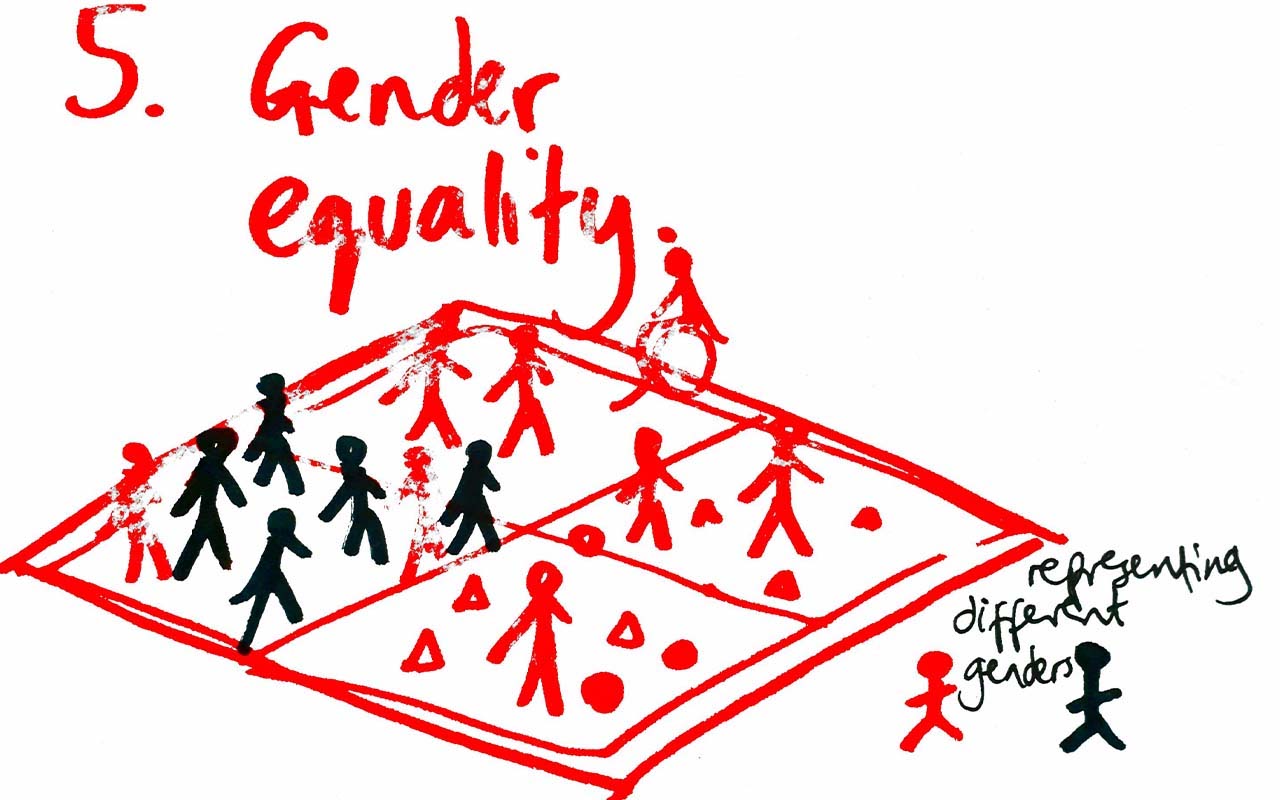 Awesome. Thank you for sharing your game
We will let you know as soon as its on the site. You are super welcome to upload more games.