PLAY FOR GOAL 14
LIFE BELOW WATER
WHAT'S THE GOAL?
Conserve and sustainably use the oceans, seas and marine resources for sustainable development.
Protecting biodiversity and marine sites is vital to building and sustaining coastal communities.
By 2000, 1.9 % of coastal and marine areas were protected.
By 2014, 8,4 % of coastal and marine areas were protected.
By 2020, prevent any further losses to marine biodiversity.
By 2030, we'll have reduced the pollution in our oceans and all coastal and marine areas are protected.
WHY DOES IT MATTER?
Oceans provide key natural resources including food, medicines, biofuels and other products. They help with the breakdown and removal of waste and pollution, and their coastal ecosystems act as buffers to reduce damage from storms. Maintaining healthy oceans supports climate change mitigation and adaptation efforts.
FISH DRIBBLE
by Becca Todd, United Kingdom
Description of the game
Defenders represent pollution.
Players running across are representing fish.
One defender at the start and this slowly builds up as the defender tackles more and more fish. Therefore showing pollution getting worse and worse until there are no fish left in the sea.
TURTLE RACE
by Steven O'Reilly, Chelsea FC Foundation, Bangkok
Description of the game
Players represent either turtles or plastic bags. The field represents the ocean.
The turtle players must dribble the balls from one end of the ocean to the other with out hitting a plastic bag.
Last turtle wins.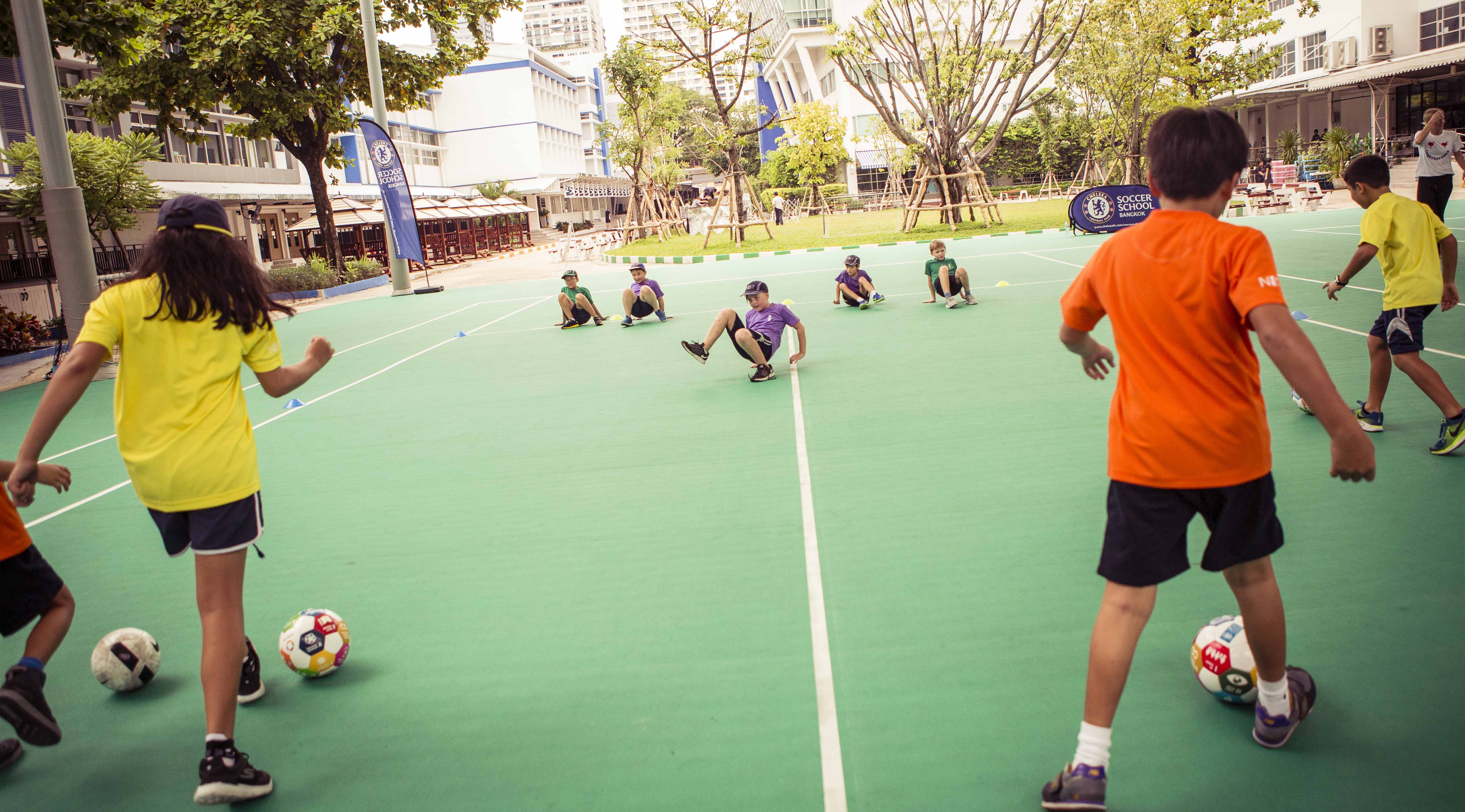 No hands
by Nina Frausing, Brøndby, Denmark
Description of the game
The emphasis of this exercise is to act as animals below water that don't utilize hands and arms as we do.
How To Play
Divide the teams into two (green and pink) with one goalkeeper in goal.
Place a ball approx.. 20 meters from the players and shot distance from goal.
The two players will lay on their backs with their hands placed on their stomach (Coach can also use a bib-shirt to tie the hands together)
When the coach says go, the players will try to get up as fast as possible, but WITHOUT using their arms or hands. It is to act as fish or other animals below water.
Once up, the players will run to the ball and try to be the first one to score, again with no hands or arms involved.
The goalkeeper is also not allowed to use hands or arms to defend.
Once scored, two new players lay down with their hands tied.
Coach can change the starting position so players lay on their stomachs, sit down etc.
ORGANISATION
Players: This game could be run with numbers of players depending on the field size.
Area: Any size that you have can work.
Materials: Balls.
Level: Everyone can have fun with this.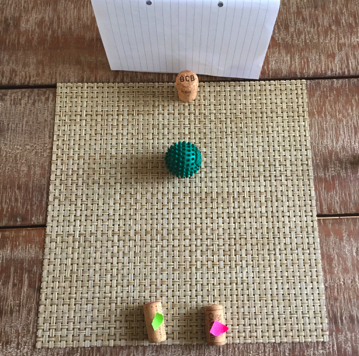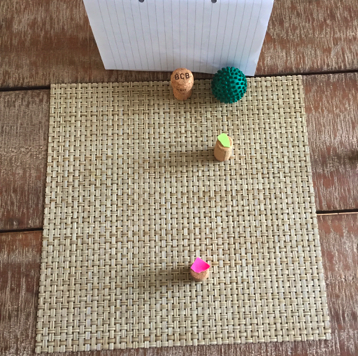 Create GAME SITUATION
There are so many great ways to create a game. Allow the players to be quite creative with this by introducing the goal at the beginning of the match and asking them how this could be included:  Do one team have a big goal and the other a small. Do everybody play with a glas of water or change a rule every minute. 
A simple way to bring in the Global Goals when playing a match, is that every time a team scores or make a save, or during a water break they can double their points or get a point by stating a Global Goal and what they could do to help promote this in their community. Easiest to play small side games with 3-6 players, so they can hear each other.
You can always have several games going at the same time. There are some rule ideas under Goal 17.
Put your training impact on the map
If you have time, give the players a chance to talk solutions, and how they them selve can do something in their every day.
How can you reduce marine pollution and life under water when you life on land? Have they seen fish and turtles caught in plastic
How can you protect marine and coastal areas?
What can we do to reduce sea pollution?
What other global goals is supported when reaching this goal?
Your TRAINING IMPACT counts. Share them here
Put your training impact on the map
When you and your players create your own drills for the global goals, please share it. Every game counts.
Describe your game in a drawing and add a few words and send it to us.
As a thank you we will share your Impact Game under the relevant Goal here on the website and of course crediting you and your team!
---
Your IMPACT GAME counts. Share it here
WANT TO LEARN MORE ABOUT WHAT YOU CAN DO TO SUPPORT THE GOAL?
Our good friends at World's Largest Lesson have done an amazing work developing educational material to every school children and young people in the world.
Go to World's Largest Lesson