GET THE BALL DESIGNED FOR CHANGE
We have 10 years experience making footballs, our balls are game balls and can last for years. Over the years we have created and designed different balls to support different players. For example the black ball supported the Afghan women's national football team – the orange ball support women playing football in refugee camps.
The UN Global Goals ball support UN spreading the knowledge about the Global Goals and supporting teams traveling to the Global Goals World Cups. The UN ball can be really helpful when coaching because all 17 goals are visual on the ball.
You can buy the balls online. If you have any questions or want to buy more than 15 balls just write us at mmg@eirsoccer.com – and we will try to discount as much as we can and hope to be able to help locate sponsors who will buy balls and donate to everyone who helps take action.
SHOP THE BALL
---
---
---
---
---
---
---
Since we made the first Global Goals ball in 2015 it's traveled the world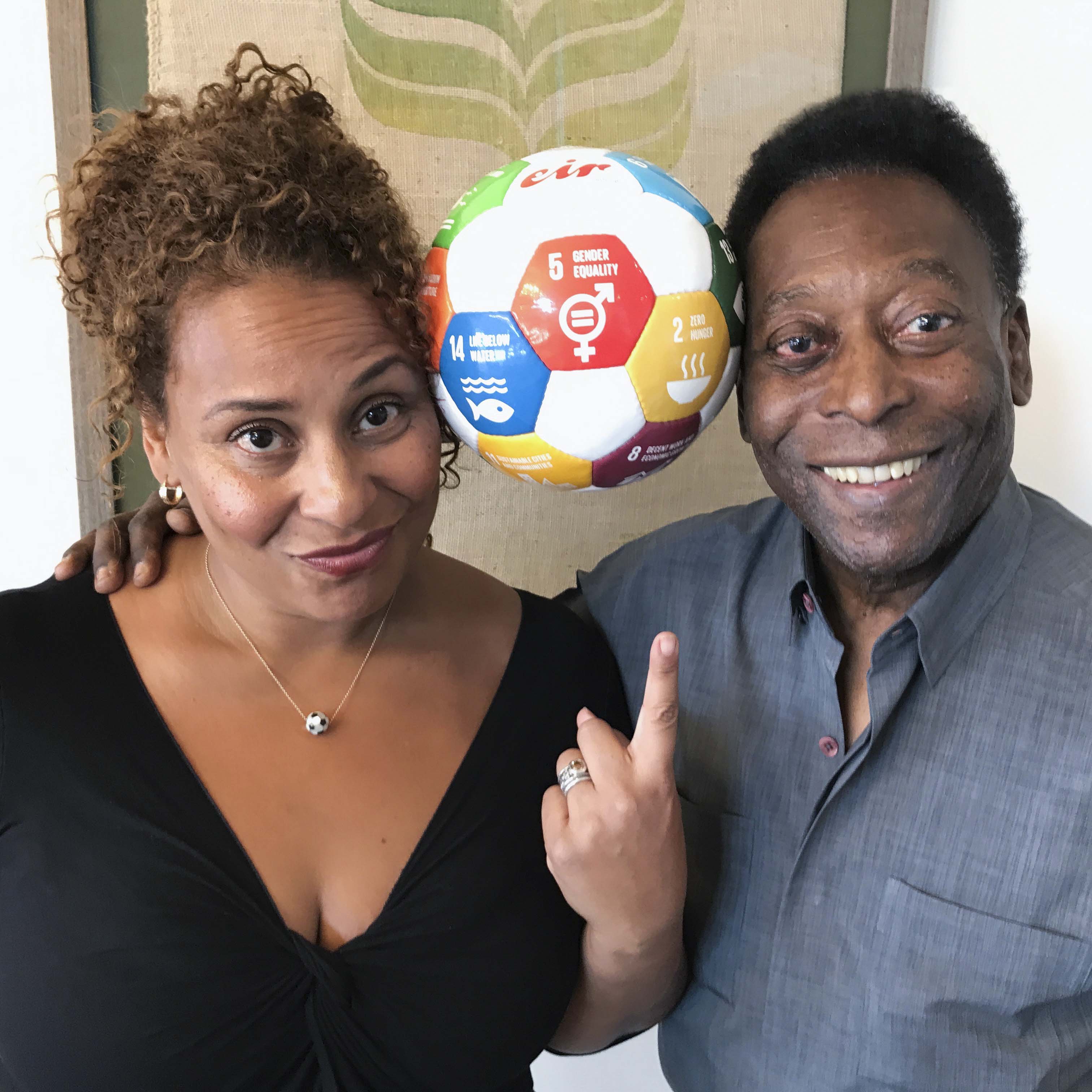 The legendary player Pele and his daughter Kelly.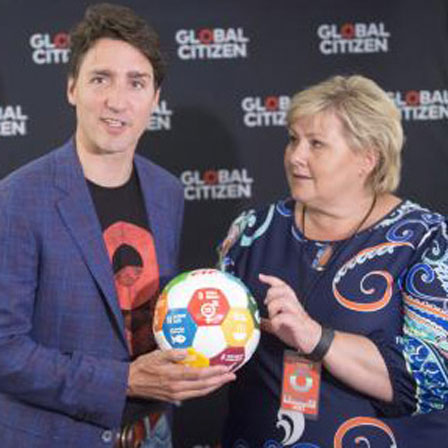 Prime Minister of Norway Erna Solberg and Prime Minister of Canada Justin Trudeau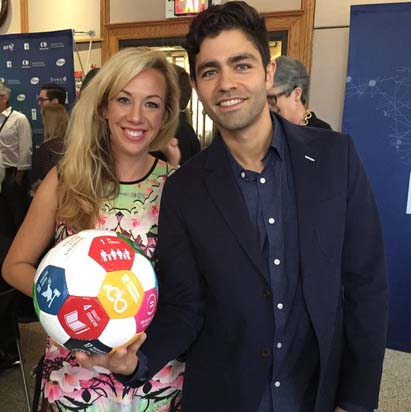 Entourage Actor Adrian Grenier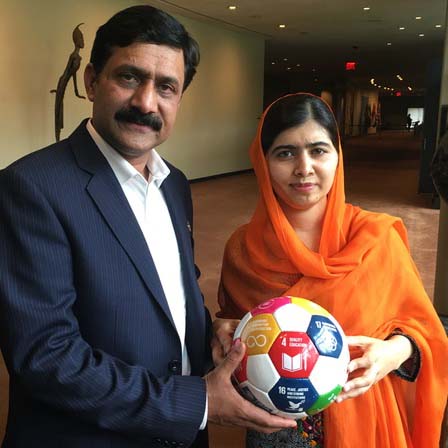 Malala and her father Ziauddin Yousafzai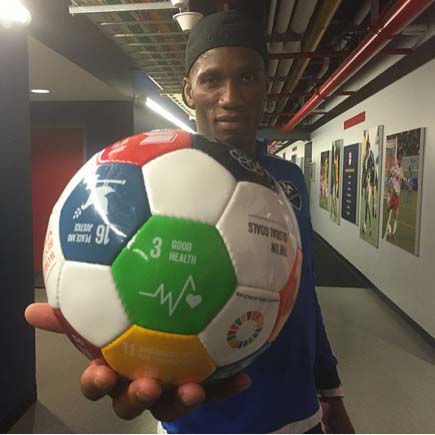 Football player Didier Drogba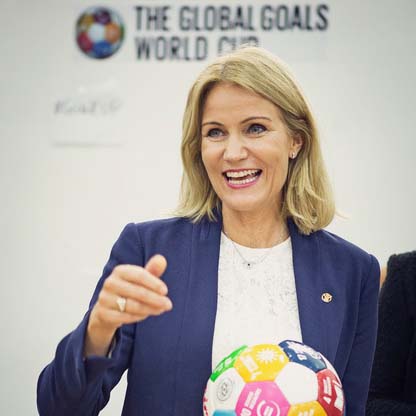 CEO Save The Children Helle Thorning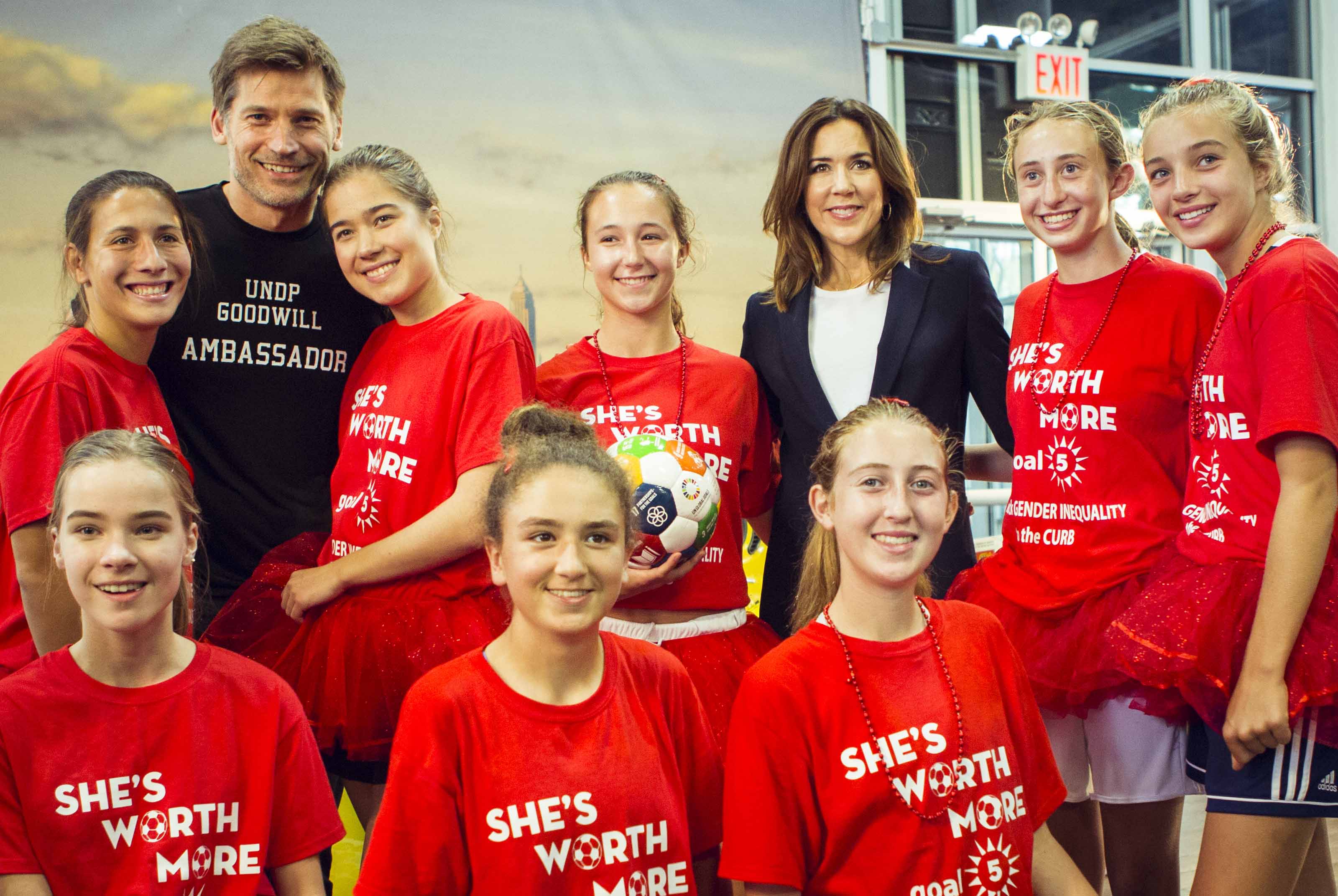 Team Save The Children playing in GGWCup in NYC 2017 together with Game of Thrones actor Nikolaj Coster Waldau & Danish Crown Princess Mary